The Mughlai cuisine is known for its distinctive taste and flavours which were developed in the royal kitchens of the Mughal Empire in the 16th century. Mughlai cuisine is an amalgamation of Indian and Persian cuisines and is one of the most loved cuisine across the world. Though we often confuse Mughlai delicacies with the regular North Indian food, but right from the ingredients and preparations Mughlai cuisine is entirely different.
Want to eat delicious Mughlai food in Delhi? We have compiled a list of some of the best places to have Mughlai food in the capital. Scroll down to know more about them: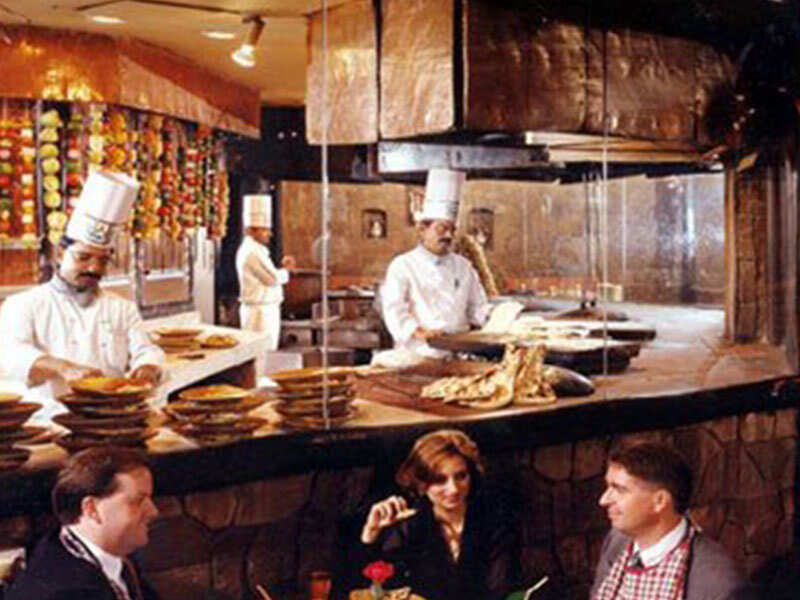 Established in the year 1978, Bukhara at ITC Maurya is undoubtedly one of the best restaurants in the town! It mainly offers dishes cooked in clay ovens, except their famous dish 'Dal Bukhara' which is cooked on slow fire for about 18 hours! Dishes like the Sikandari Raan, Murgh Malai Kebab , Tandoori Jhinga, Family Naan and Naan Bukhara are made to perfection.
03/11

Mughal Mahal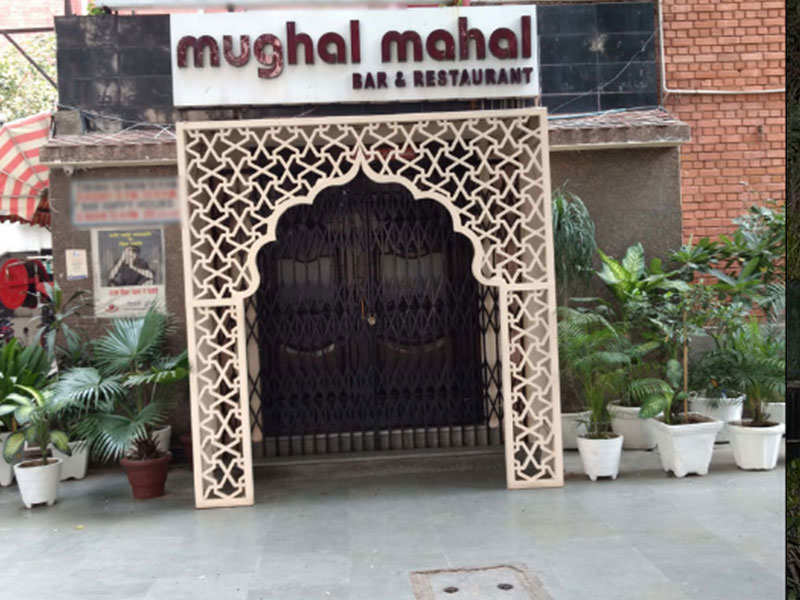 Mughal Mahal located in Rajendra Place is a very old restaurant and undeniably serves one of the best Butter Chicken in town. Murg Makhani or Butter Chicken is known for its thick and creamy texture with a slight tanginess that comes from the use of tomatoes. A definitely must try place in West Delhi for Mughlai food.
04/11

Moti Mahal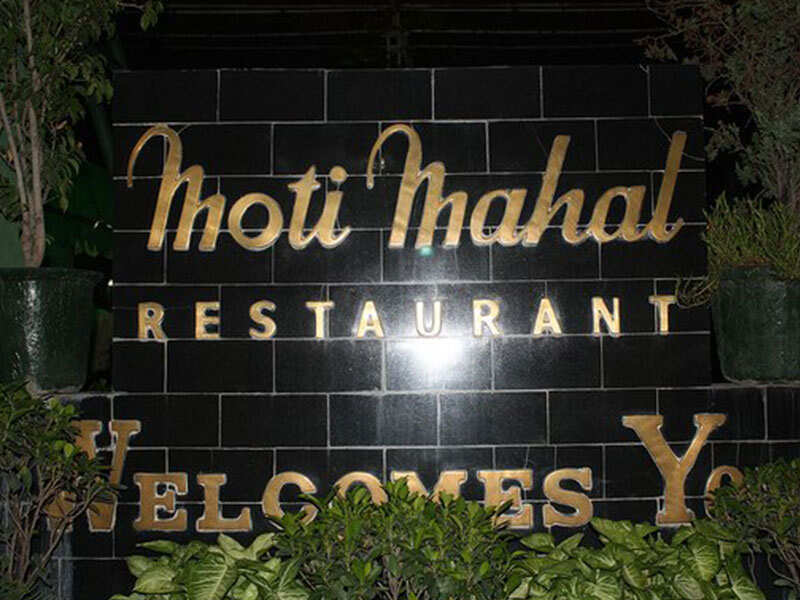 Moti Mahal came in picture in 1947 and is known for its utterly delicious Butter Chicken. This place is famous for its mouth-watering Mughlai delicacies with a peculiar aroma and flavor of whole and ground spices. Burrah Kebab, Chicken Tikka Masala, Brain Masala, Afghani chicken and Murgh Malai Kebab are some of the dishes served here that are incredibly delicious.
05/11

New Minar
Located in Greater Kailash, New Minar serves delectable delicacies like Chicken Burra, Rogan Josh, Mutton Masala and Mutton Korma. So, if you happen to be a Mughlai food lover, this place is a must try!
06/11

Al Jawahar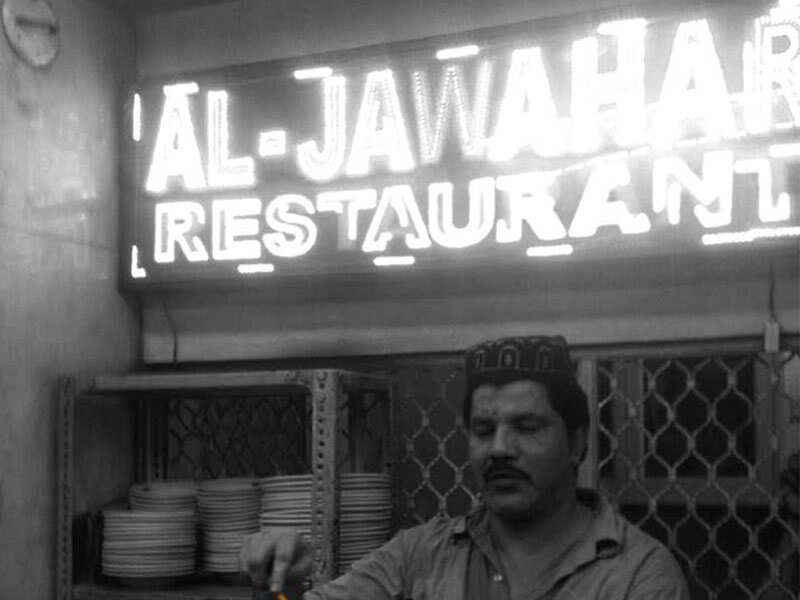 This famous restaurant in old Delhi is said to be inaugurated by Pandit Jawahar Lal Nehru in the same year when India gained independence from the British Raj. Their famous delicacy Nihari is cooked overnight and uses a secret masala mix which adds a rich taste and flavor to the dish. Their Kebabs, Mutton Ishtew, Paya Soup and Khamiri Roti are considered to be among the best dishes you can eat in Delhi.