Ooty, the Queen of Hill stations, welcome you with mesmerising meadows, soothing environment, cool weather and a wide array of sightseeing places to visit and admire. Each tourist attraction in Ooty promises a unique and lively experience that will leave you in awe for many days to come. However, if you are wondering what to do in Ooty and what to see in Ooty then have a look at the various sightseeing places that we have mentioned below. With these interesting places to see, you can be sure of having a memorable Ooty tour.
1. Avalanche Lake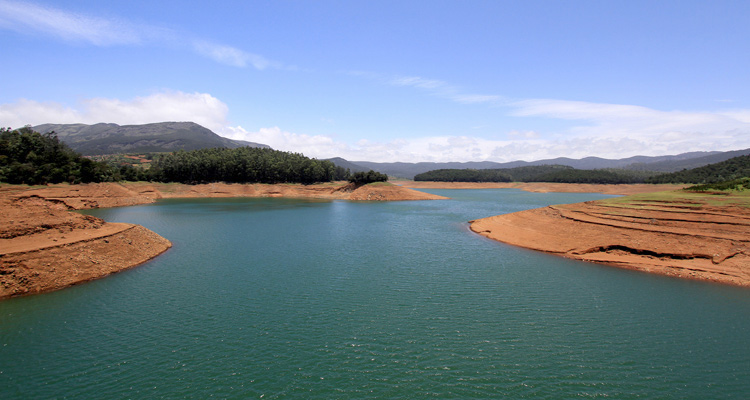 Recommended Duration: 2 Hours
View details..
Located 28 km away from Ooty, Avalanche lake is a must visit when on Ooty Tour. This lake, beautifully lying amid the lush greenery of mountains and landscapes mesmerises every visitor. It was created due to a massive landslide somewhere around 1800s hence the name. It is popular for trout fishing and the required equipment for it can be taken from Trout hatchery. Along with exploring the surrounding areas and its rare flora and fauna, other activities that are popular here are camping, rafting and trekking to nearby hilly regions such as Upper Bhavani. It is also an ideal picnic spot.
2. Ooty Lake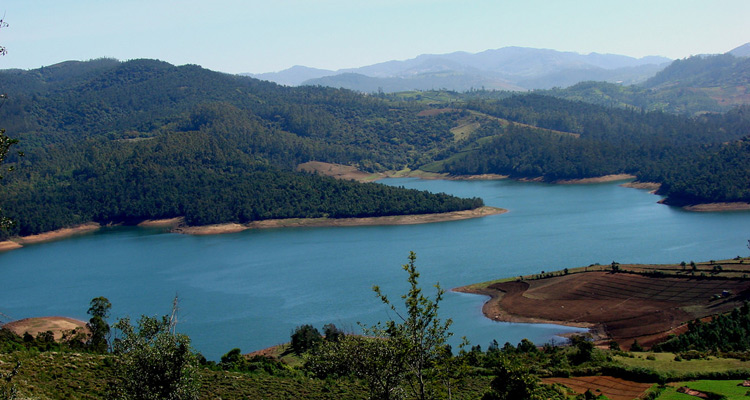 Recommended Duration: 2 Hours
View details..
One of the most important parts of every Ooty tour, Ooty lake is indeed a place to visit. nIt is an artificial lake that was built for fishing purposes. This lake is popular for boating. Tourists can be seen enjoying a refreshing ride on its serene waters. There is boating house located near the lake offering a wide array of boats on hire. Cycling by the side of lake is also worth experiencing. There are also a few shops located around the lake, selling various locally made items.
3. Emerald Lake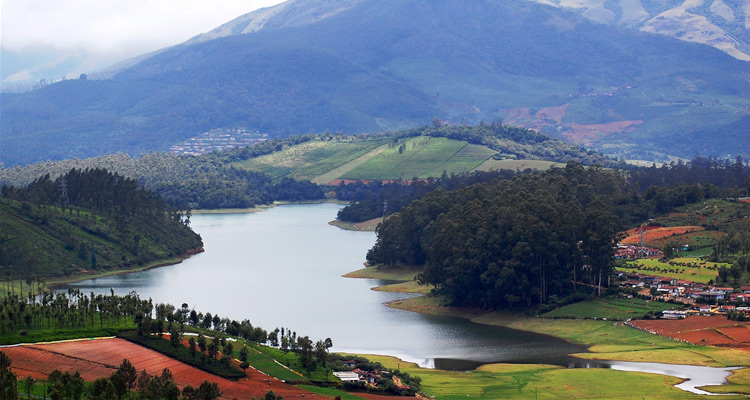 Recommended Duration: 2 Hours
View details..
Located near the Emerald Village in the Nilgiri District, Emerald Lake lies in a place called as SIlent Valley. It is situated around 25 km away from Ooty. A beautiful lake offering an ideal place for picnic where you can relax and spend some quality time with your loved one. Tea plantation surrounding add on to the overall beauty of the lake. The view of sunrise and sunset from here is breathtaking and not to be missed.
4. Ooty Botanical Gardens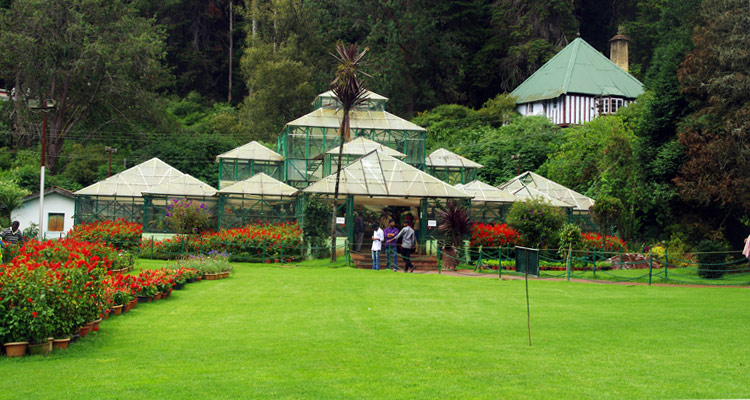 Recommended Duration: 2 Hours
View details..
Maintained by the Horticultural Department of Tamil Nadu, Botanical Gardens of Ooty is undeniably one of the most popular places to see in Ooty. Spread over 55 acres of land, this garden is divided into five different sections such as Fern House, Lower Garden, Italian Garden, Conservatory and Nurseries. The flower show conducted here as a part of Ooty Summer festival is a major attraction. Another popular attraction of Botanical Garden is the Fossil Tree Trunk that is said to be around 20 million years old. The wide variety of plants here are worth exploring.